About THAT Difficult Client…
Hey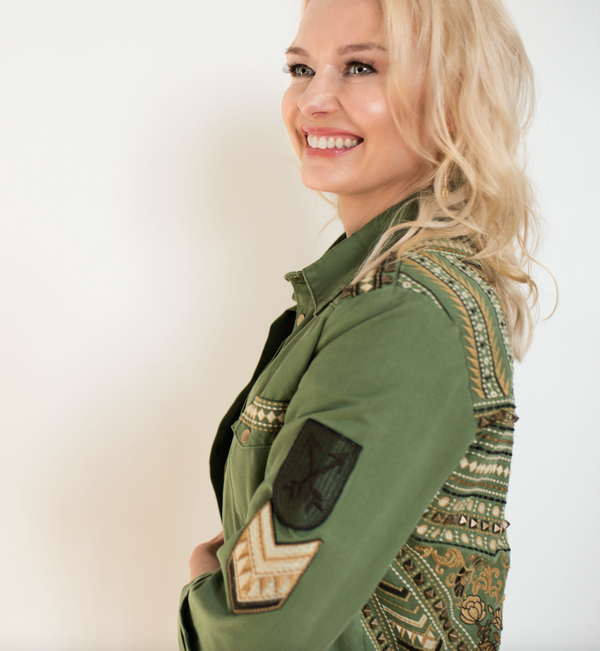 As a success coach to hundreds of women around the world, I'm no stranger to a "difficult" client.
You know the ones who don't appear to be doing what they came to coaching for? The ones who seem to be stuck in drama or self-sabotage?
Particularly when you're first starting out and have outlined your ideal client so clearly, it can certainly feel like these clients have thrown a curveball into your coaching practice, right?
Here's the thing: those seemingly 'difficult' clients can actually become the BEST and "most loved" clients you'll ever have, and today I want to share with you why. This can also be one of the most rewarding work for you as a coach.
This is also why in my view there is a difference between ideal client clarity when it comes to your marketing and understanding your client's pain points and dreams versus expecting only "ideal client conversations" in sessions.
Before we dive in, I'm not saying that you should work with clients who violate your boundaries or are not willing to dig deep and learn, because you definitely don't. So yes we expect a certain attitude. But most of the times your client is stuck in their sticky pattern not because they don't want to change, but because they just don't know how. And if you as a coach know how to get to the belief/emotional pattern that's holding up the current behaviour, and you know how to interrupt that pattern and create doubt in your client's mind around it so THEY want to change…you'll soon have a lot less "difficult" clients.
Now we've got that sorted, here are my 4 top tips for how you can turn those difficult client conversations into some of the best coaching relationships and clients you'll ever have.
1. Rapport – The concept of rapport is the very first thing we learn at coaching school. So how can we use it for difficult coaching conversations? Well, to even begin to have a tough conversation with your client and cut through the crappy stories, you'll know you have to a high-level of rapport in the first place. But to break someone's pattern (of continuous drama for example) you have to break rapport too – stop them in their tracks, surprise them, challenge them, ask the deep questions about something they haven't seen yet. That way we can cut through the left brain and actually get through.
Top Takeaway: to break the pattern, break the rapport (vs. cheerleading = constant rapport and love). And then of course build it right back up again.
​​​​​​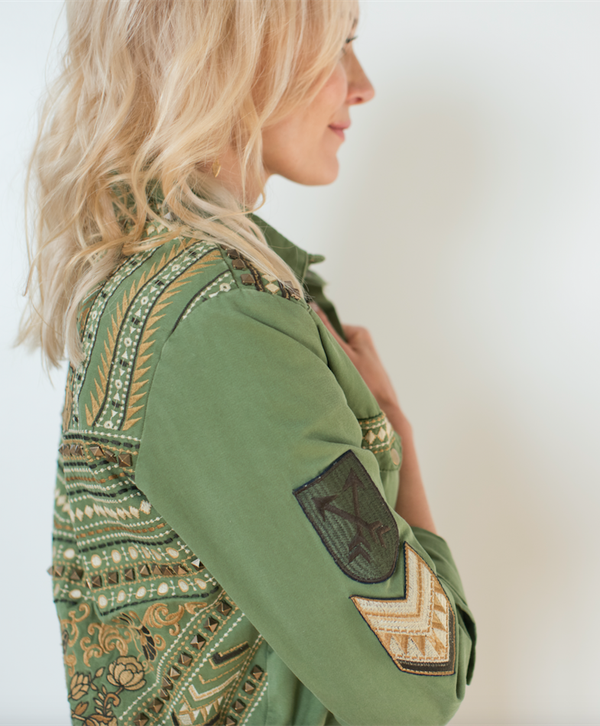 2. Understand their world – Rather than viewing your client as being difficult for not doing what they said they wanted to do, simply get more curious about WHY they're not doing it. No-one comes to coaching to be difficult on purpose – they do want to change – so it's our job as coaches to understand the core of the motivation (or lack of). So what's keeping them comfortable? What's the 'pay off' they get from staying exactly where they are? And then challenge them about it. If they really want to move forward, they'll soon react with reasons for doing it. You can't tell them, they have to tell you.
Top Takeaway: Be curious. How come….? Tell me about…? Why is it that…?
3. Ask instead of Tell – Call your clients out on their BS with the use of questions, rather than telling them. Telling can often feel judgemental (though you can use it to break rapport momentarily to get a response), but putting the challenge into a question disarms your client and allows them to feel into it. It gives your client the opportunity to question themselves and work it out. We're not hired to be a friend, we're hired to coach, and that sometimes means asking the questions no-one else is prepared to.
Top Takeaway: Put what you are thinking into a question.
4. Stack on the pain – When someone is stuck, they need pain and discomfort to get moving, not inspiration. Getting your client to go into the pain of NOT changing is the key to driving change. It doesn't feel good in the moment, for you or your client, but that the point of it. As coaches we sometimes have to 'be the pain' in order for our clients to experience the shift. My motto on this is that the person who really cares is the person who is prepared to have the difficult conversation. This helps me a lot as coach.
Top Takeaway: Once staying the same becomes too painful, change happens.
"Difficult" clients are a gift. They give you the chance to sharpen your coaching toolkit, and become a better coach as a result. The sharper your coaching skills, the less your clients will feel difficult or draining because you'll know exactly how to cut to the core of what's really going on faster, and move forward with ease.
After all, as we know: growth happens on the other side of difficulty and discomfort.
If you're in the midst of dealing with THAT difficult client right now , I hope these tips help you to feel less drained and confused about the situation, and more equipped to coach your client with curiosity and confidence. Try it out. And be playful with it too.
If you'd love a more in-depth training on this topic, you can watch the replay of my FB LIVE here: https://www.facebook.com/groups/101366683669557/
Have a wicked weekend x
​​​​​​​​
FREE MINI COURSE: 10 Days to Consistent Coaching Clients & Big Juicy Pay Days! Learn how I booked 24 discovery calls in just 7 days.