A Brand New Way to Work With Me!
Hi Beautiful,
Last week marked a new exiting milestone in my business!
I hosted my first full day Private Intensive Coaching Day at my home and home office. What an awesome day it was!
What I really love about this too is how quickly this dream came to reality after our move and putting my intention out there. All it took was 4 weeks. To me that is clear confirmation how the universe really does conspire for your success…but here's the catch…first you've got to actually take action towards your goals and show to the universe that you're in fact serious about your dreams and not just "thinking" about it. Remember, successful women don't just "sleep on" their dreams 😉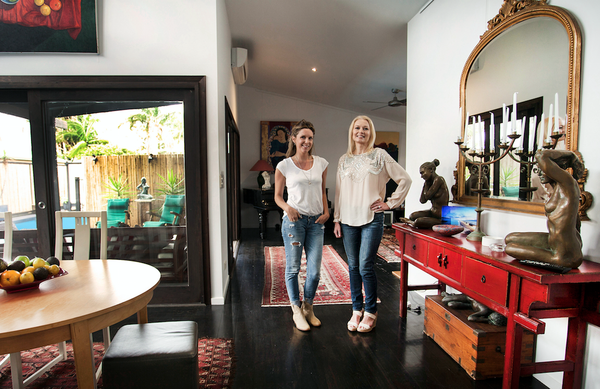 Imagine what a full in-person private coaching and business building day with a master coach would do for your business?
Just picture receiving clarity on your niche and target customer, signature offerings mapped out plus a sales and marketing plan in place so that your clients can find you.
These are just some of the outcomes that spending a full day working on your business can give you!
To celebrate this milestone I'm offering the next 2 women coaches or wellness practitioners an UBER opportunity to come and work with me here in beautiful Byron Bay for a limited time launch offer plus photoshoot bonus. And for my international clients we will have 2 half day intensives over Skype (unless you want to come and hang out in Byron, it's pure magic!
Click right through to the new program page and read all the details here.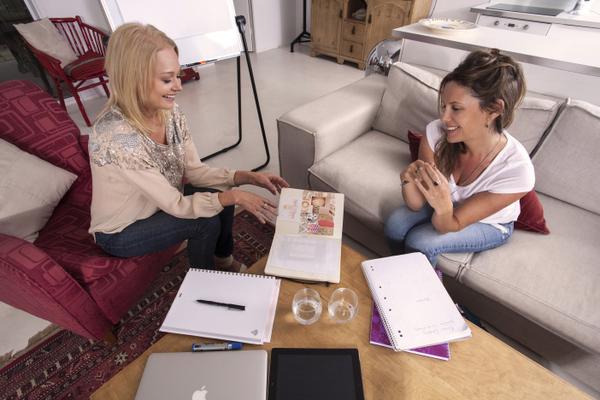 Why choose an Intensive Day versus a coaching program?
When it comes to business coaching, private intensives are by far the best way to create big leverage in a short space of time, especially if you are new to your business or have been missing direction and momentum for a while. You get to work on the key areas of your business holistically side by side in a space of a full day, and create a business plan that you will go and implement starting from the day after!
You will walk away with knowing exactly what you need to be doing, creating and launching, and you can implement all of this from a place of full clarity to your business goals and vision for the next 3-6 and even up to 12 months.
Find out all the details here and listen to what Tiffany has to say about her Intensive.
We had a little celebration at the end of the day too, it was Tiffany's first ever coaching experience! Can't believe this amazing woman has been keeping all of her wisdom on conscious motherhood for first time mums under wraps till now. This yogic and supper savvy mum of two mentors first time mums become confident and empowered as mums while helping their bubs be happy and content (sleep through the night from very early on anyone?!). Until her new website will launch you can find her on Facebook and she's got a great new offer for her first clients.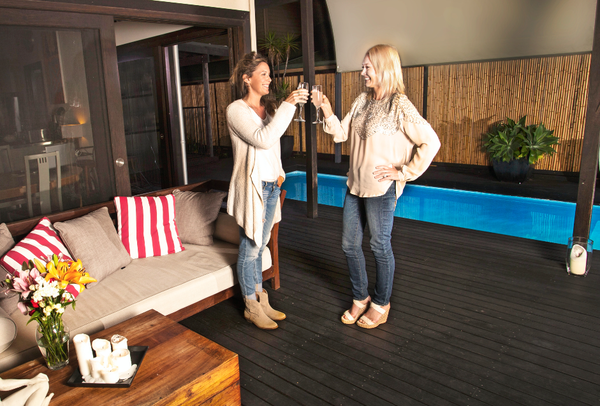 And here's what Tiffany has to say about her Intensive…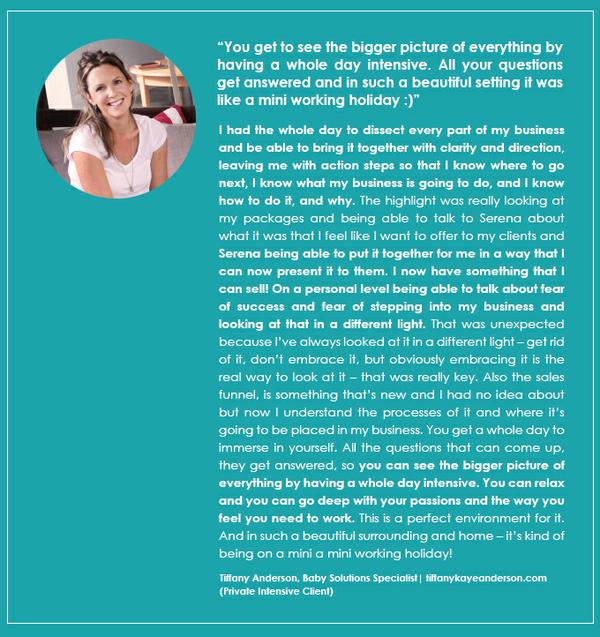 Interested? I will only be able to offer 2 intensives per month, let's get on the phone and explore this together and get your date booked in!
FREE MINI COURSE: 10 Days to Consistent Coaching Clients & Big Juicy Pay Days! Learn how I booked 24 discovery calls in just 7 days.